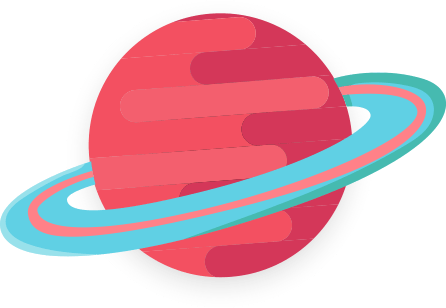 YOUR CHILD IS UNIQUE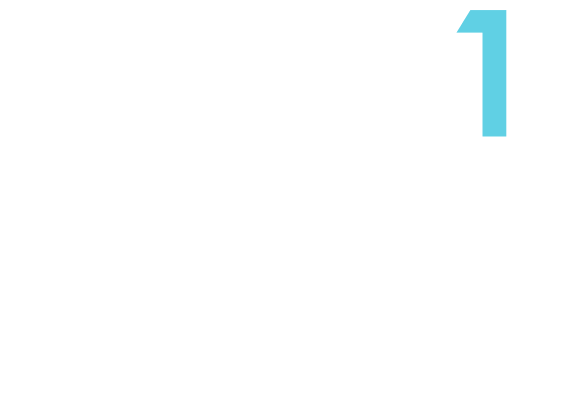 Our assessment system places your child in the appropriate level and provide valuable early stage assessments of their interests and talent
English Level Assessment:
Using the global standard of CEFR, our Learning Specialists complete an assessment of your child's current English level across Speaking, Vocabulary, Grammar and Writing skills. Our system provides feedback and recommendations on areas of focus and improvement.
CURIOO Aptitude Assessment:
Utilizing the Holland RIASEC Theory, your child completes a series of activities that determine their aptitude for certain skills and jobs.
An individual Assessment Report is provided to the Parents.
Our CBAS is a world leading AI powered software, developed by our Academic and Tech teams, that our Teachers use to track the critical behavioural responses of your child to every lesson.

We use the data to make recommendations on where your child is showing important behavioural strengths. With this data, we personalize the learning experience and keep you well informed on your child's progress both academically and emotionally.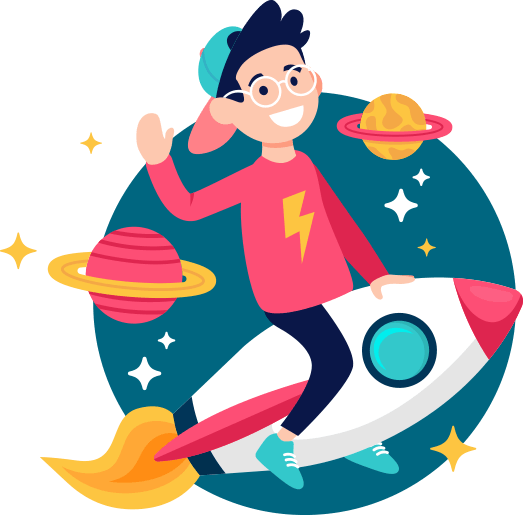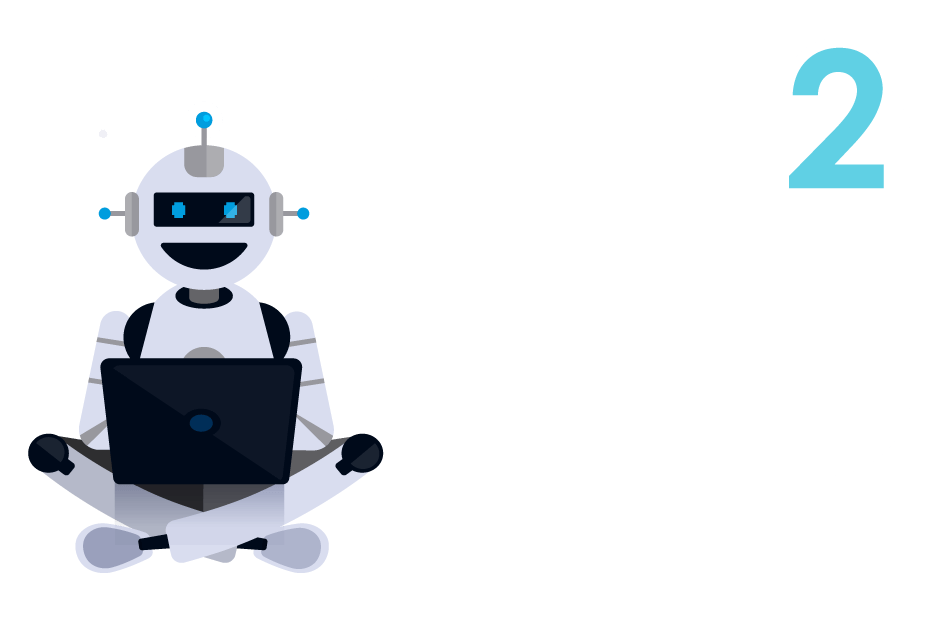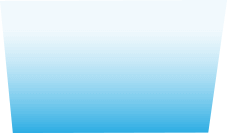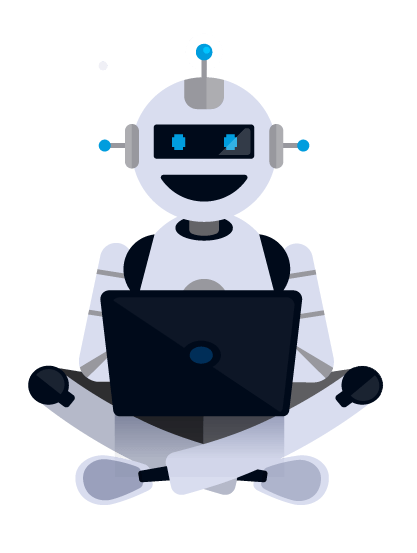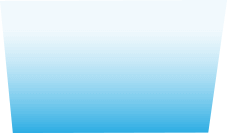 You Know and We Know,
There is No Other Child
Like Yours on the Planet

CURIOO English Level &
Aptitude Assessment

MORE >
Our Powerful AI Engine:
(CBAS) CURIOO BEHAVIOUR
and APTITUDE SYSTEM

Using powerful technology to
monitor the behaviours, motivations
and well being of your child

MORE >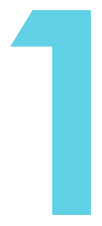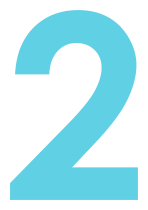 The CURIOO Learning Journey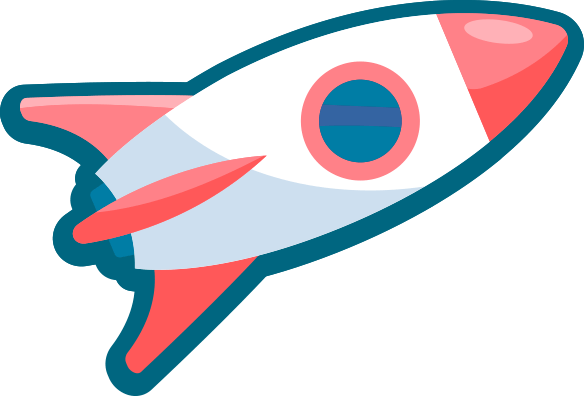 Find the Talent
Take the English Level and Aptitude Assessment
Define the Path
Personalized learning plan created based on your child's aptitude
Coach the Skills
Every lesson tracked by AI-enabled CBAS aptitude and behavior system
Develop the Talent
Continuous and accelerated online learning programs
Guide the Future
Professional consulting support to find the right Middle/High School
Key Features of CURIOO
Structured using global standards of education and child psychology Learning is
Fun and practical
MORE > Daily Progress
Monitoring
MORE > Highly Qualified
Teachers and Learning Specialists
MORE > International Education
Methodologies
MORE > Small group instruction
(average 6 students)
MORE > Small group instruction (average 6 students)
• maximize contact and support with our Teachers
• support collaborative and project based learning
• develop leadership skills and confidence International Education Methodologies
• lessons structured to support communication skills development
• students develop high-level social skills
• use globally recognized learning curriculum (English) and software system development (Robolox, AI, Design Thinking) Highly Qualified Teachers and Learning Specialists
• all teachers are qualified and highly experienced at children and teen education
• combined use of qualified local and foreign teachers
• structured and regular contact between Parents and Teachers Daily Progress Monitoring
• our CBAS system tracks your child's behavior, level of effort and well-being
• provide Parents with bi-weekly feedback on your child's progress
• direct access to your child's Coach to analyze and support progress Learning is Fun and Practical
• learn English with a purpose as it is aligned with global standards and the child's interest
• lessons are task and project based and students present their learning every 10 weeks
• classroom environment is dynamic and highly stimulating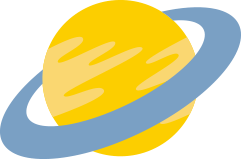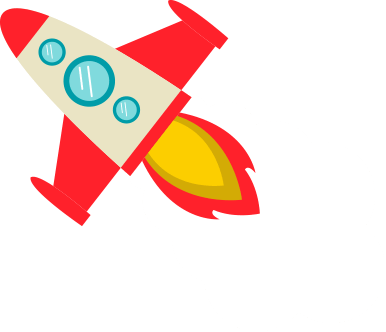 Parents as Partners
Parent as Partners and how we Complement the Primary School
Your child requires a combination of family, educational services (schools & supplementary) and the wider community to support their learning and development.


Factors that Effect Your Child's Learning






CURIOO
Find the interest and talent
Develop the critical English, entrepreneurial, technology and creative skills
Guide the next step in the right middle/high school
School
Basic knowledge education
Moral education
The cultivation of interpersonal skills
Family
Creates a supportive environment
Understands the unique qualities of your child
Provide the resources to develop their skills
Take an interest in their learning and development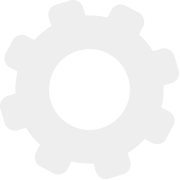 Search Our Courses By Grade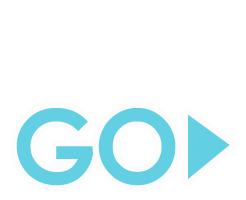 Search Our Courses By Grade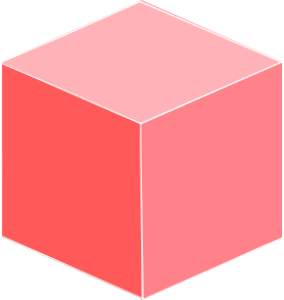 KD1
KD1
KD1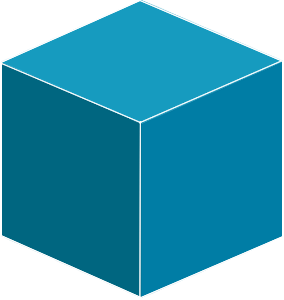 1
1
1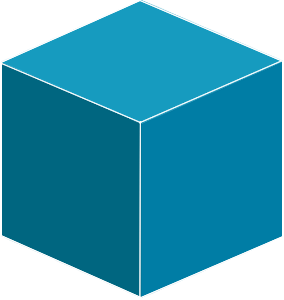 5
5
5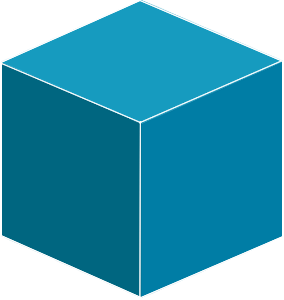 KD2
KD2
KD2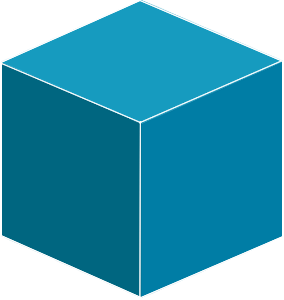 2
2
2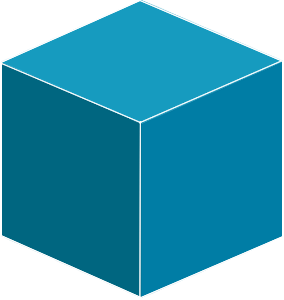 4
4
4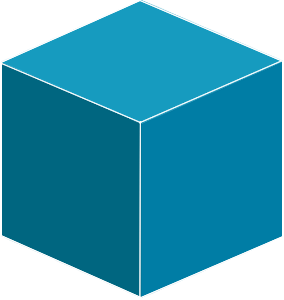 6
6
6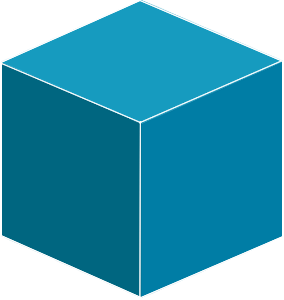 3
3
3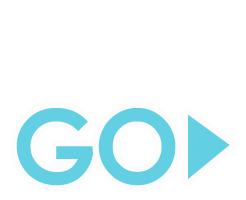 Book An English Level & Aptitude Assessment
CURIOO Initial Assessment process places your child in the correct English level
and provides an assessment of their interests and talent to support their future skills development.
City*

age*

Digital verification code *

Submitted successfully
Submit